About Us
Dilighttec creates web applications with PHP and Javascript. Here are some cases that illustrate what we can do for you.
Building Scalable Solutions
Dilighttec was founded by Amar Jit Attri to make the developments of mission-critical internet solutions by two well-known companies a success. The sole motto of aiding digitalization across industry verticals with the help of cutting-edge web technology. The internet has become a playground for businesses, both enterprise-grade, and SMEs. In such a world, we use our expertise to build scalable solutions for our clients in the form of Web Applications.
What Sets Us Apart
There was a time when businesses would have to hire multiple vendors to take care of their digitalization process. No more! With Dilighttec you can access end-to-end digitalization solutions from experts in every field. Be it frontend, backend, or deployment of entire platforms; we are the only digital partners you will ever require. Our expertise stretches across multiple web tools and industry segments, and we always ensure client-centric designs that enable specific service requirements. Our handpicked team is always ready to aid you with every need, so step into the digital revolution without any second thought!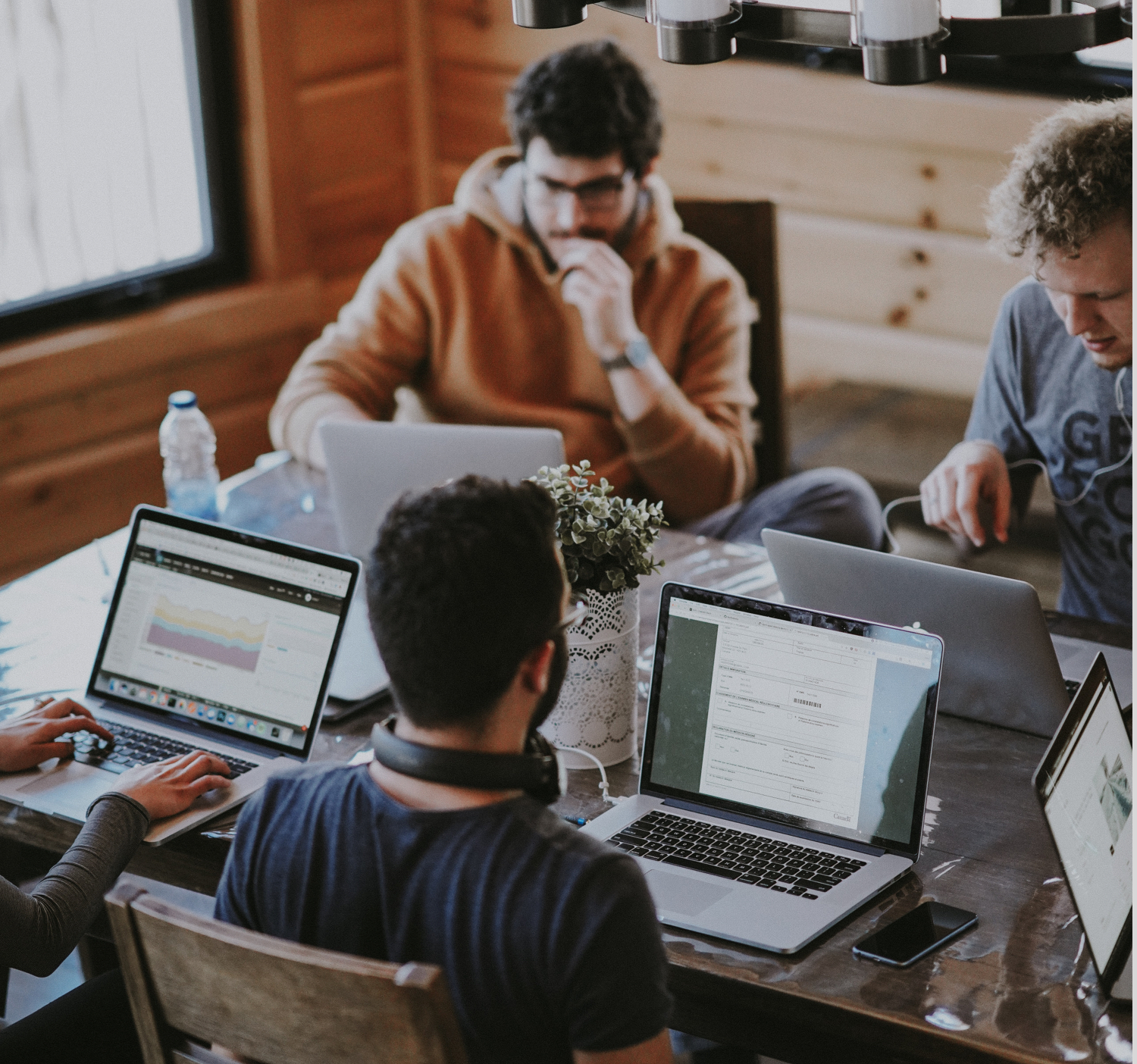 We believe in people, not product
Dilighttec aims to solve enterprise issues, and not simply deliver ready-made web platforms. All our clients receive a personalized treatment that enables business growth.
Smart Deployment
Our teams are categorically managed to ensure that every process is highly scrutinized and we also ensure the best resources possible for our employees.
Sit back, Let us Work the Magic
Simply let us know what you need, and we will build the perfect, dedicated team for enabling your web solutions pronto!
Expertise Delivered
Dilighttec will always offer solutions or services in which we hold expertise. Our web solutions are sustainable and can be deployed speedily because we are masters of our craft. We are always looking to incorporate the latest technology and build solutions that are truly next-gen and provide high ROI.
Our Core Technologies
Our portfolio of expertise stretches across multiple platforms such as Larvel, VueJs, NodeJs, Angular, React.js, and many others. We have ensured that we hold the right team of experts to deliver every end of web solutions.