Expertise
Our team at Dilighttec holds rich experience in building highly functional web applications. We have a much-needed understanding of the framework and methodology related to the web-based application. We are always on the lookout for new technologies to stay ahead of the game.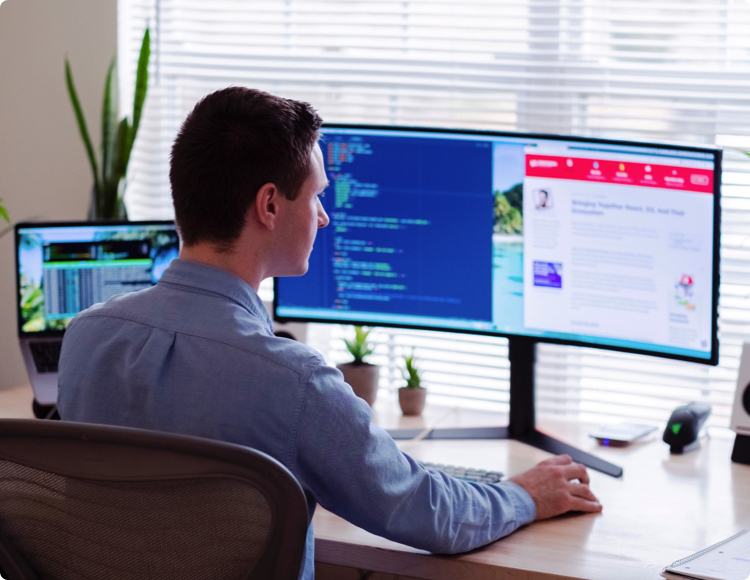 Frontend Development
Our team of skilled developers is determined to stay ahead of the competition and deliver robust front-end web development services. We leave no stone unturned and hence deploy the most modern tools, technologies, and frameworks like Angular, React.js, Vue.js, etc. for building a quick-loading and engaging interface. Every user who lands on your website will get stunned by the power of JavaScript, HTML, CSS, and other key frameworks that are used to develop intuitive screens. Better usability and increased engagement are what we aim for. We have unlocked the psychology of attracting consumers by creating compelling front-end user interfaces.
Technologies: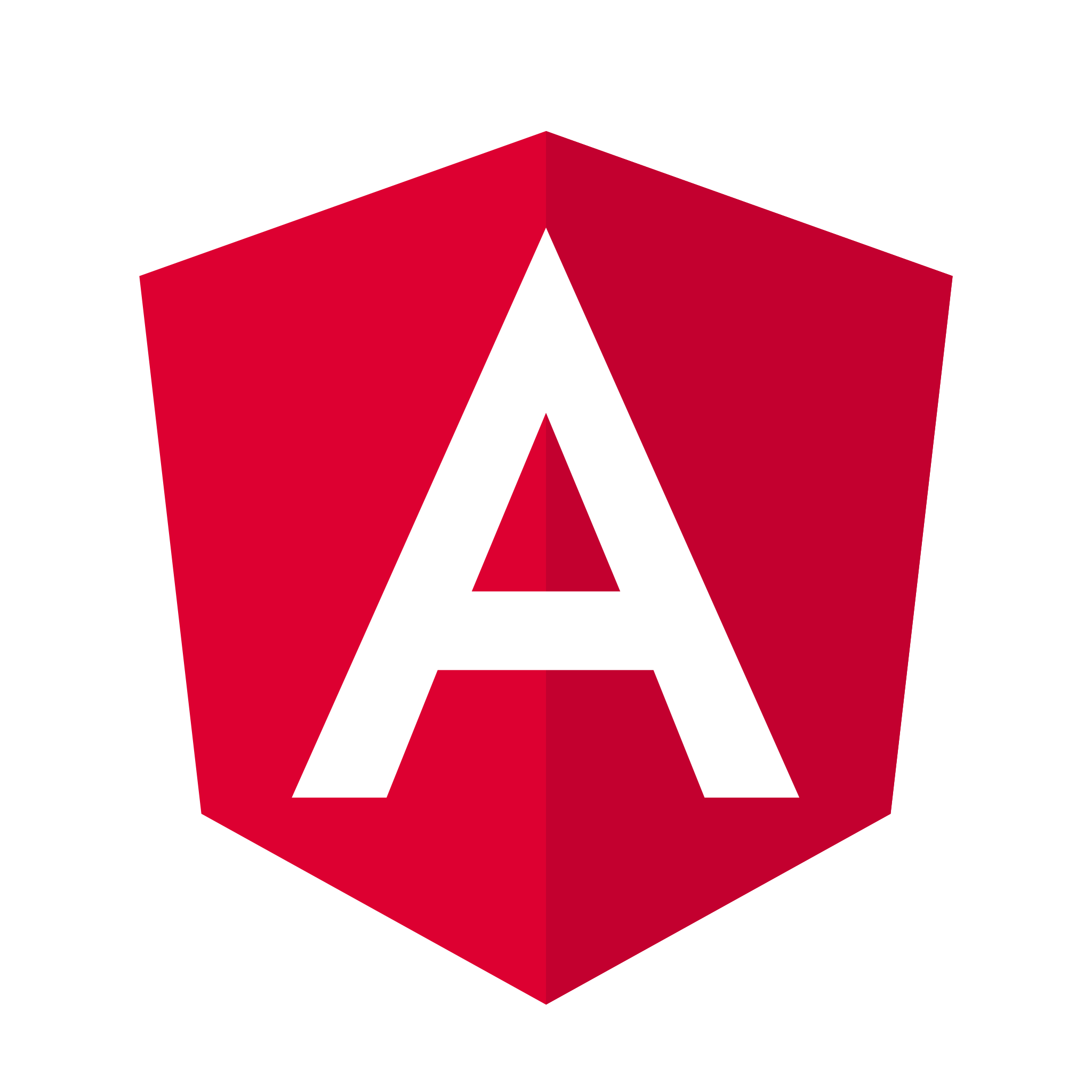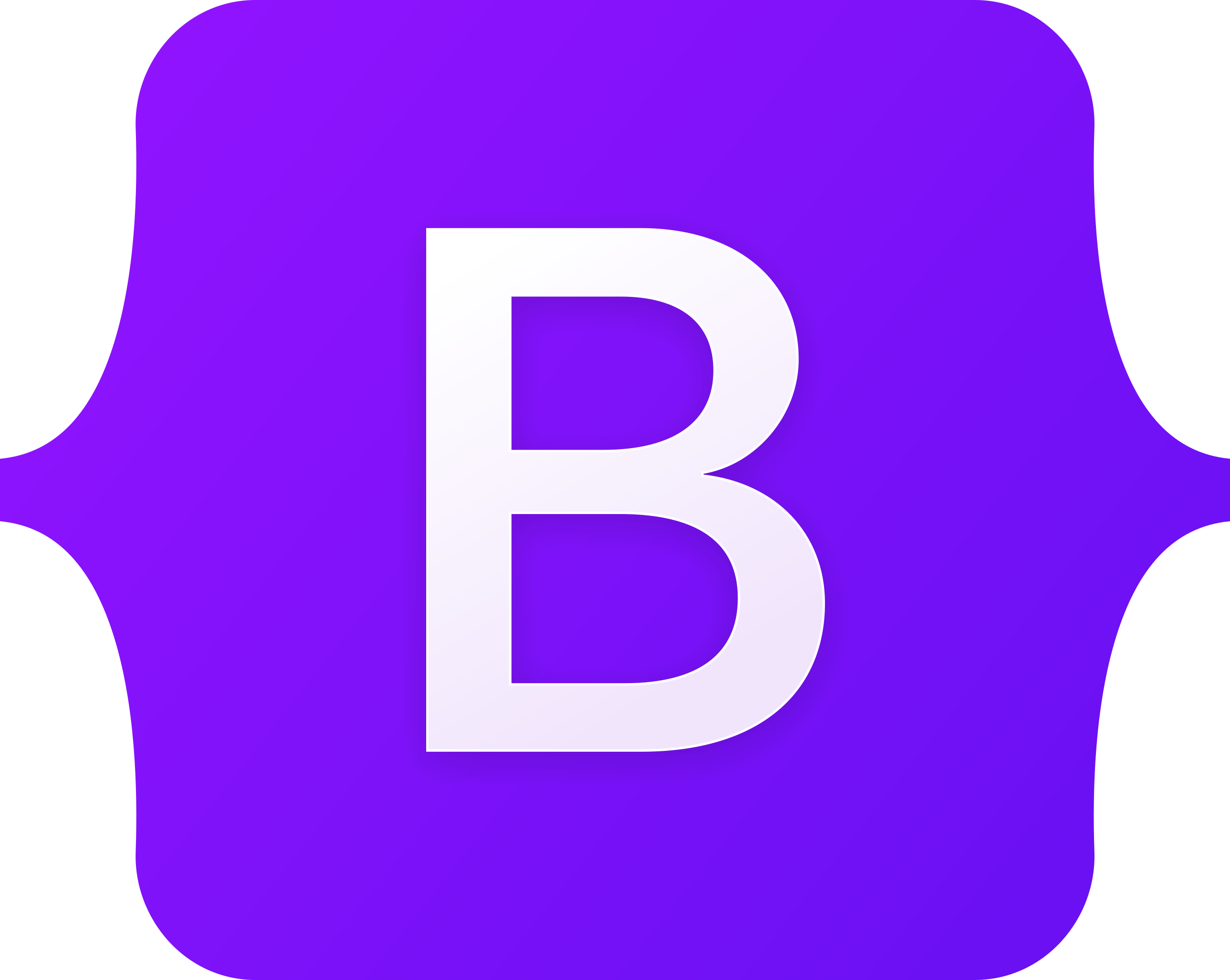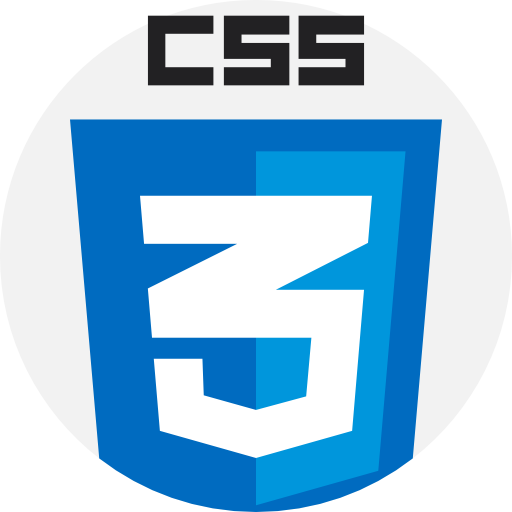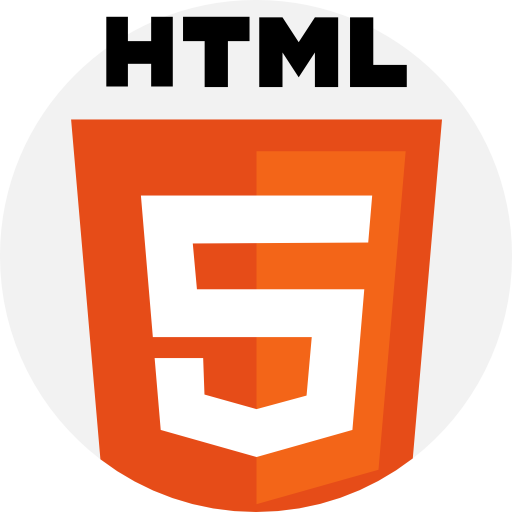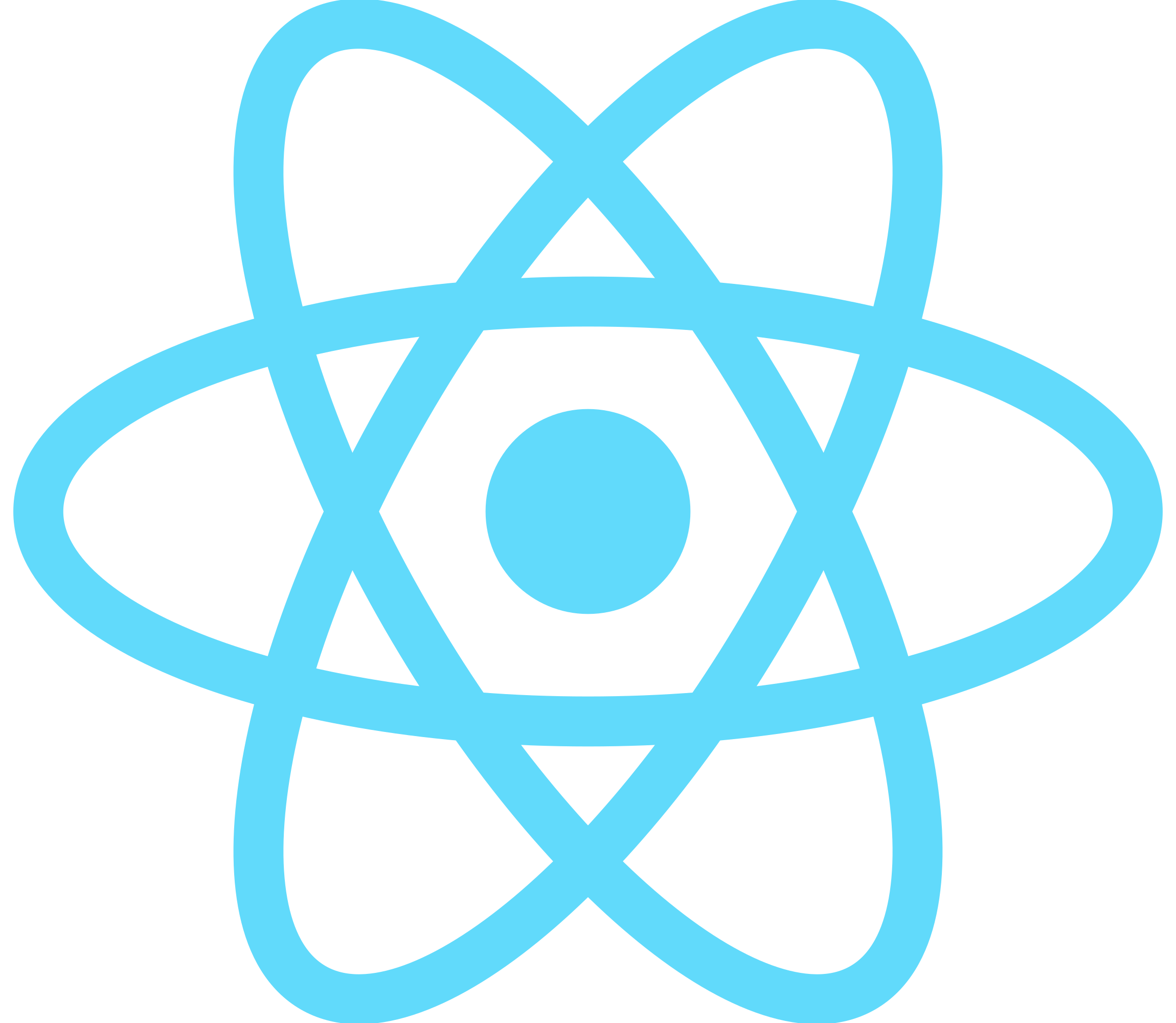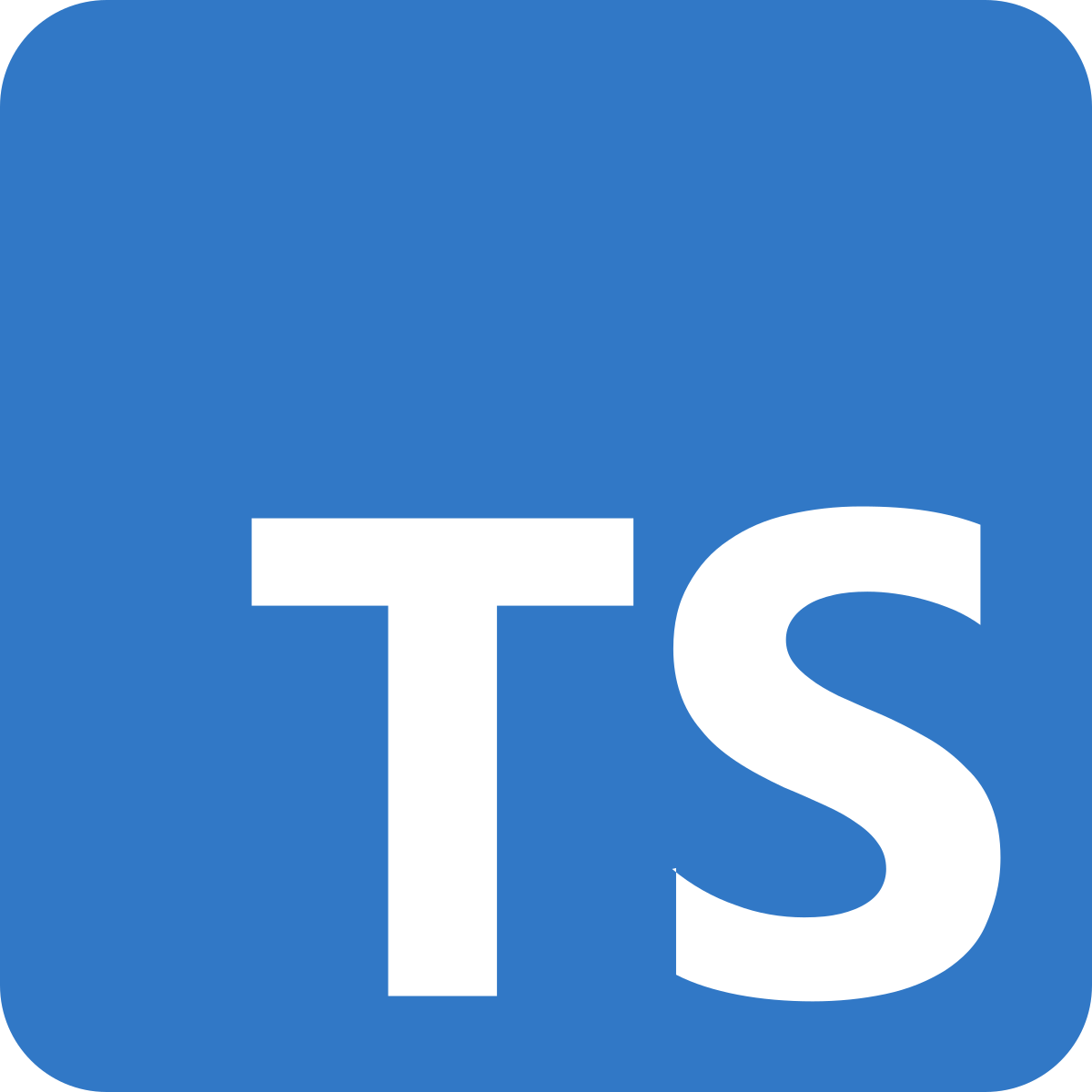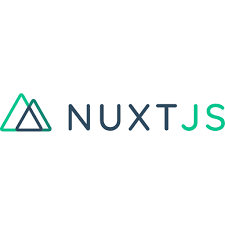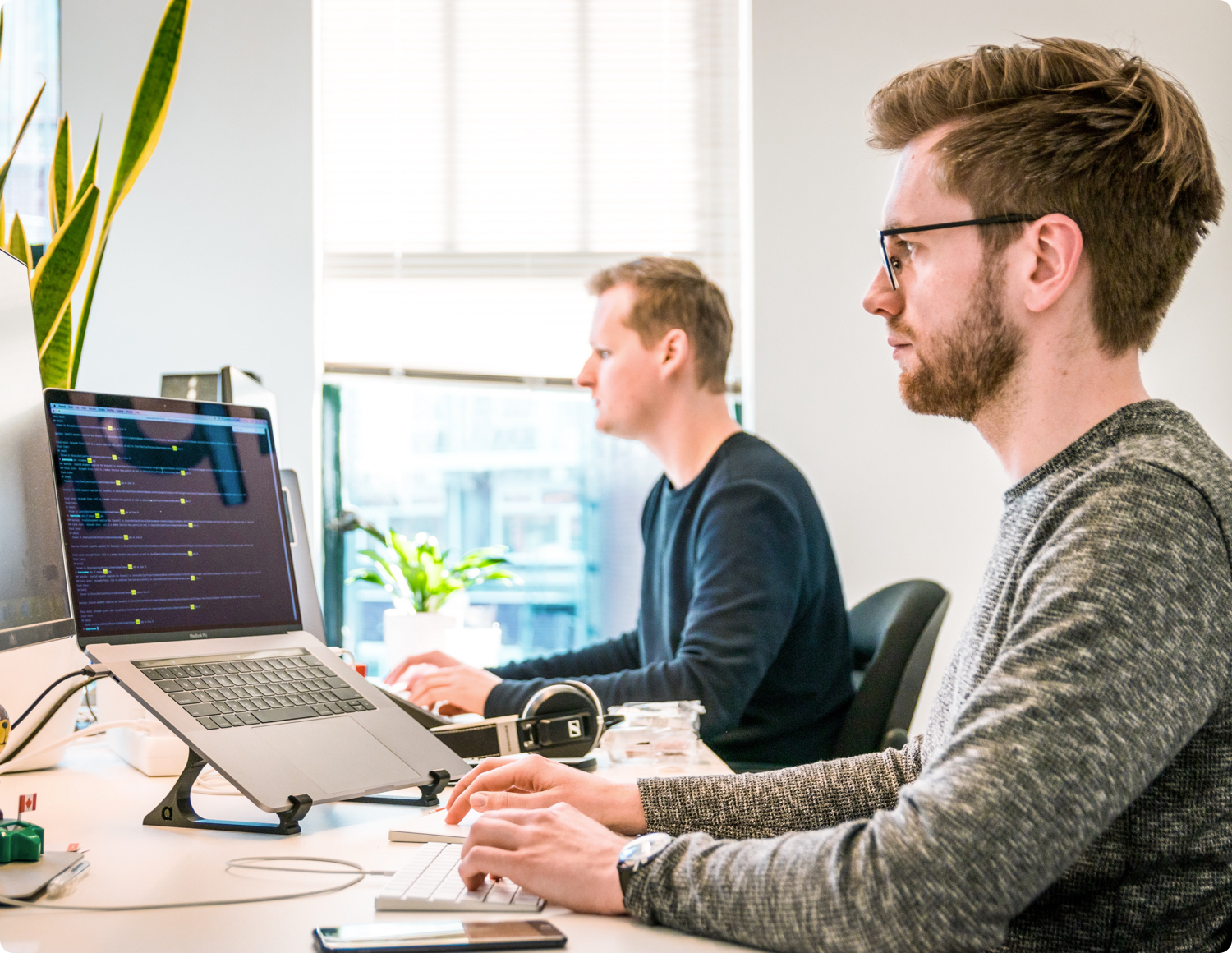 Backend Development
Back-end development work is much more than making server scripts and ensuring databases communicate with each other. Every company desires a strong backend for its web application. At Dilighttec, we provide power and energy to your web architecture by applying algorithms and technologies like PHP, Express, and Laravel. The back-end development role is like the back office which remains hidden but no one can function without its presence. Our expert team is highly skilled in programming languages and equipped to handle any nuances in the back-end operations. We tailor-make fresh codes to deliver high-performing web applications.
Technologies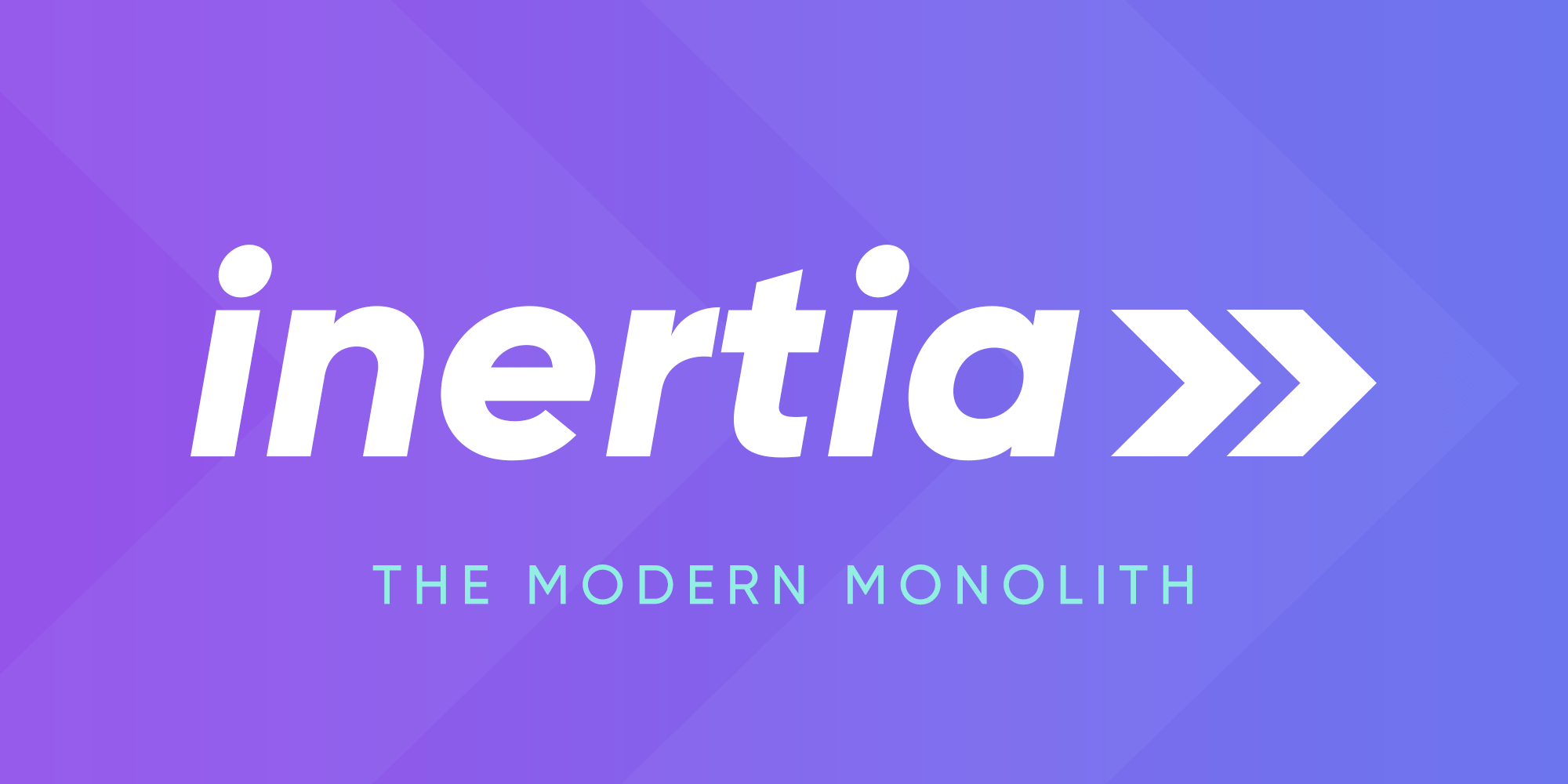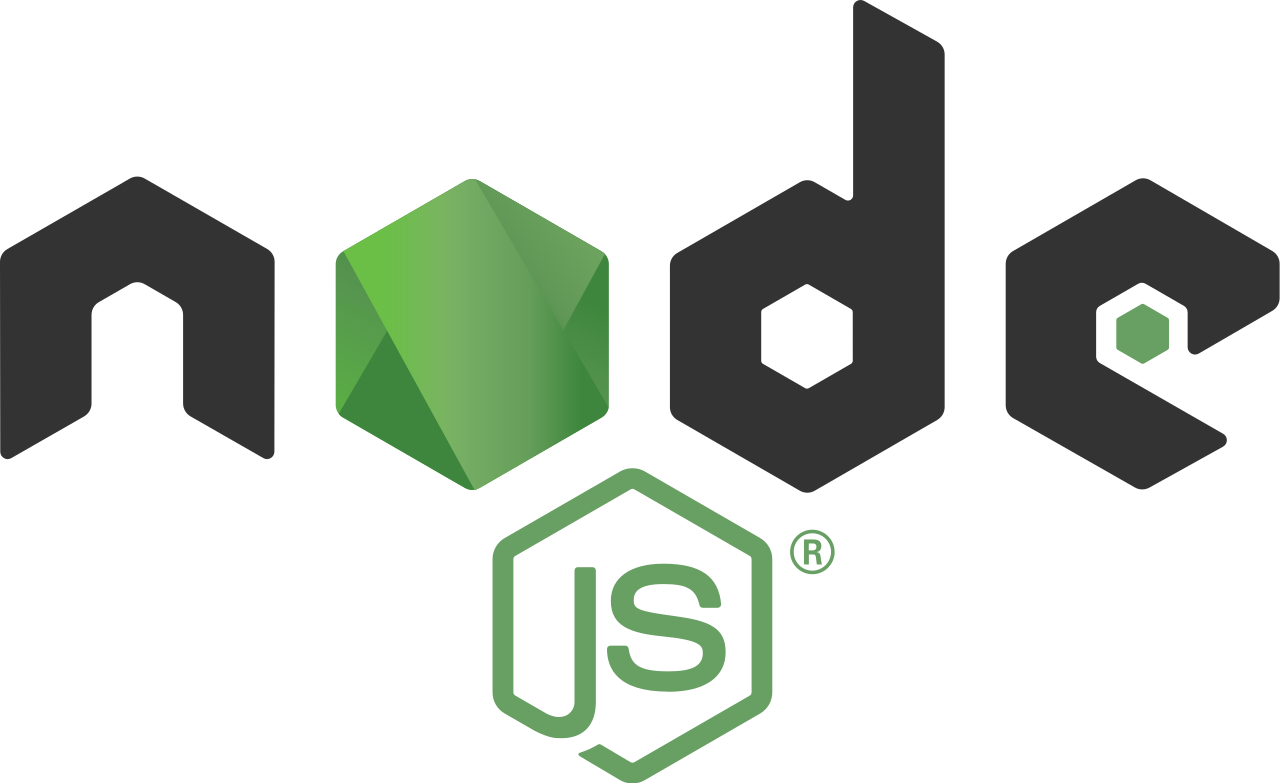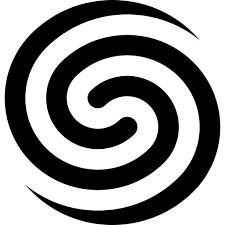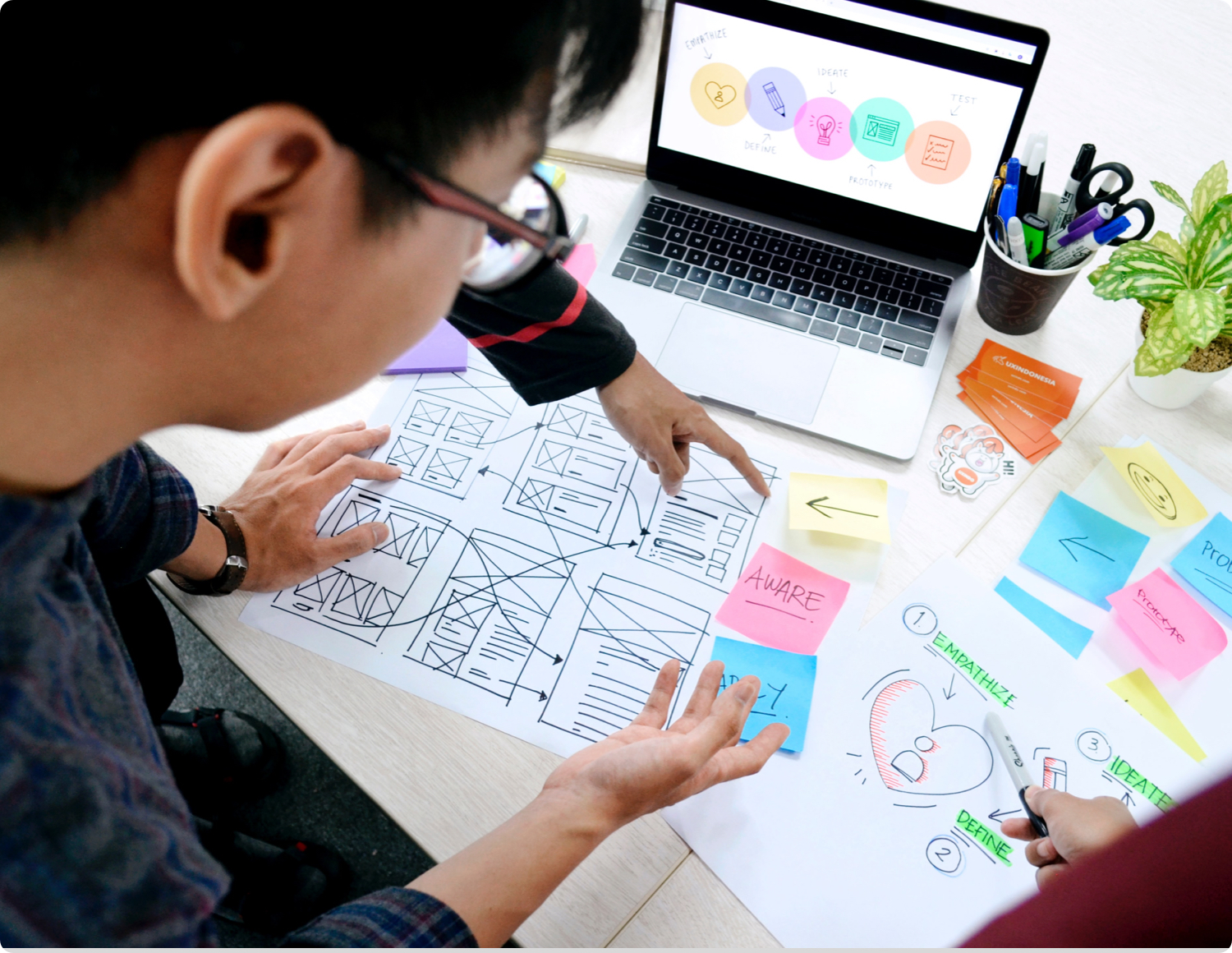 User Interface Design
Our web architects craft state-of-the-art user interfaces that help you to kickstart your web application digital transformation. We take care of all the necessary pointers that need to be achieved while delivering a positive user experience.
We have successfully delivered visually appealing digital interfaces that retain users. Clients enjoy the tailor-made UI solutions that become a crucial tool to target their audience and make them engage with the content. Deep user research and intense study of business objectives enable us to present brand strengthening digital interfaces. We combine trending designs with your clients' individual needs and create a striking user interface.
Technologies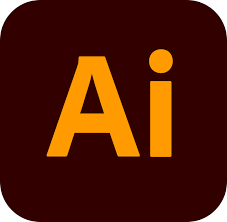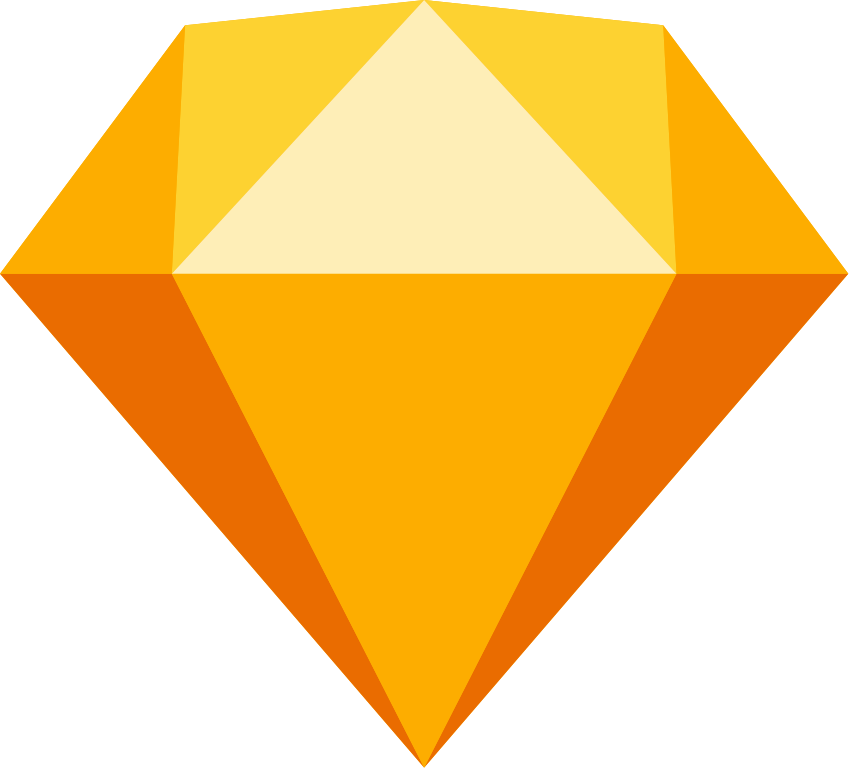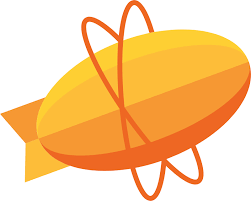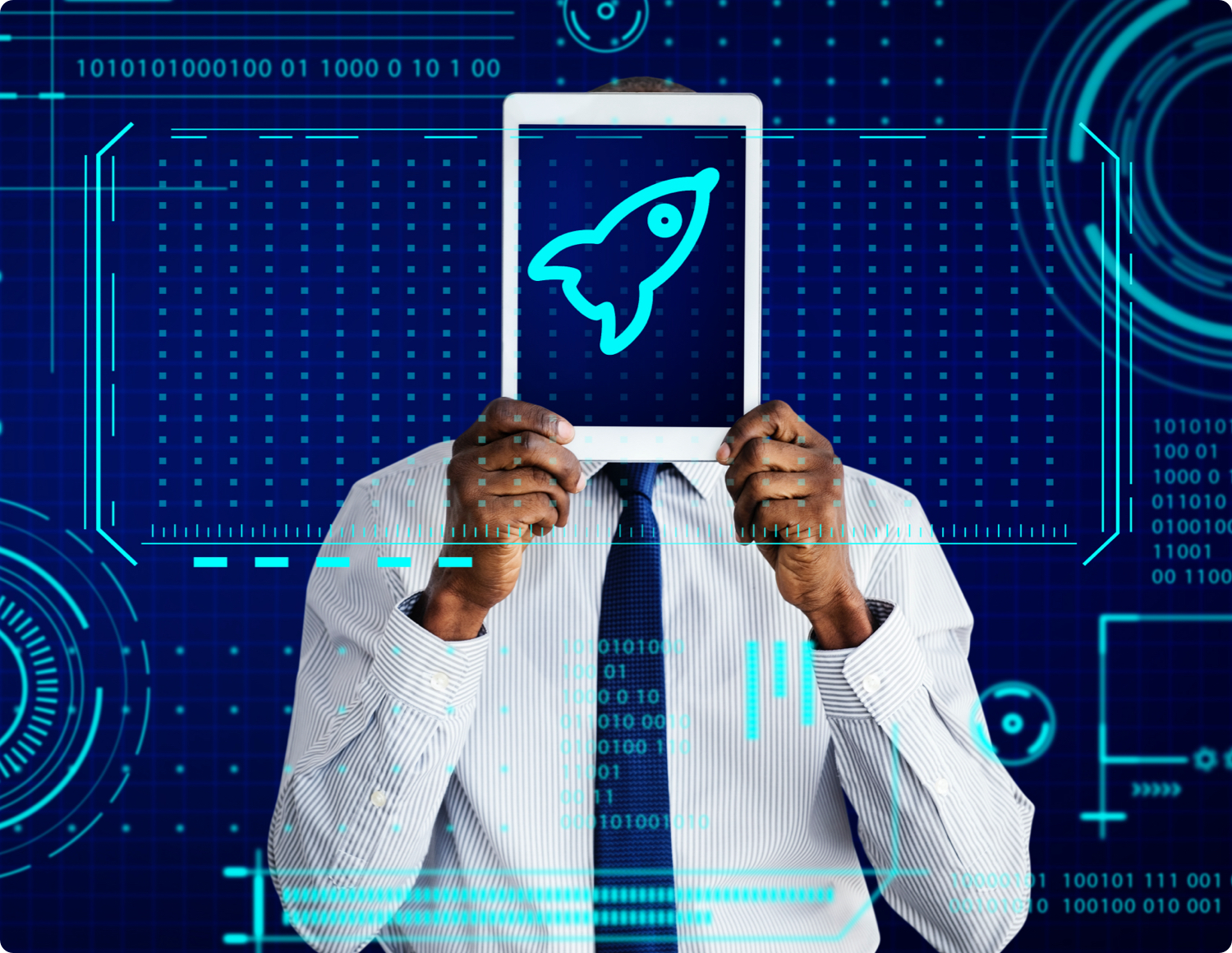 Support & Run
Our support team is always available to proactively resolve mission-critical applications. With uninterrupted user experience and communication channels that are open 24/7, we have been able to execute all objects smoothly. You can always rely on our support team to resolve any post-web app deployment inquiries.
Technologies: